If you are using Internet Explorer, follow these instructions to Save and Hear the Music:
Click Start
Click Run
Type in MPLAYER2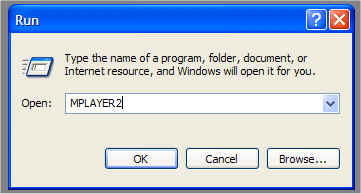 When Windows Media Player opens, Click on View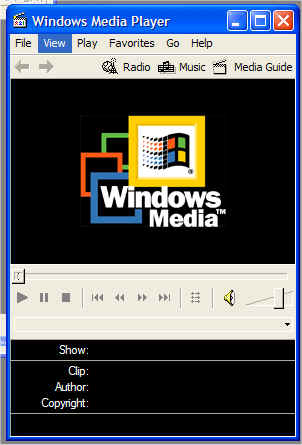 Then Options: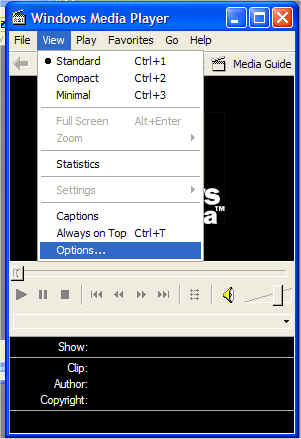 Then select the "Formats" tab.  Scroll down to MIDI file, then click to place a checkmark beside it.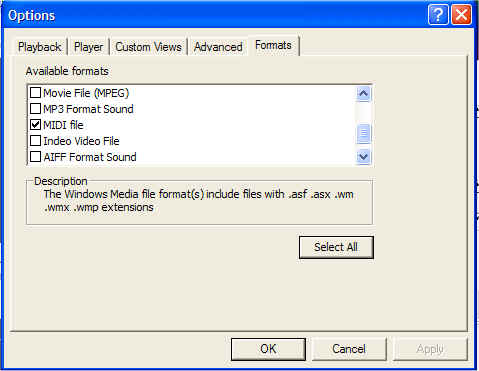 Then Click APPLY and OK and reload the MIDI page.